Jul 22 2022
US star Sydney McLaughlin smashes world record in 400 hurdles track.
Jul 22 2022
WWE CEO and Chairman Vince McMahon announced his retirement.
Jul 22 2022
Christophe Laporte ends French drought at Tour de France.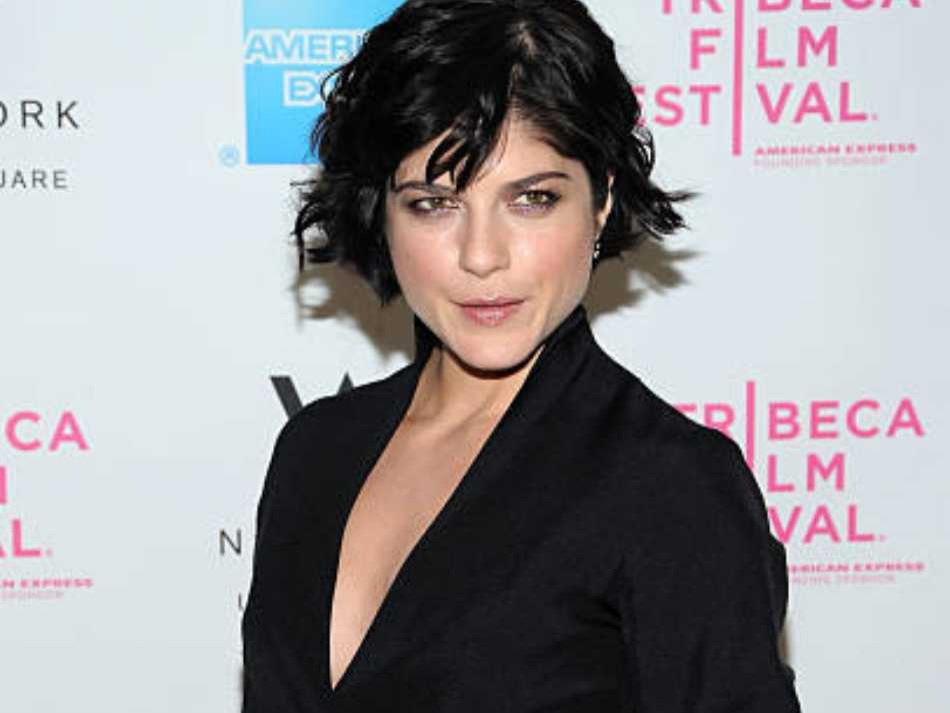 Jul 22 2022
Selma Blair needs an cameo appearance in 'Legally Blonde 3'
Jul 22 2022
Beyoncé releases new album track list.
Jul 22 2022
Pat Benatar cancels his song Hit Me With Your Best Shot due to gun violence protests.
Jul 22 2022
Charles Barkley's 'bar punch' almost left a $50,0000 hole in his pocket
Jul 22 2022
Rebecca Balding, 'Soap,' 'Charmed' actress, dead at Age 73.
Jul 22 2022
Mac Miller's 2011 Mixtape 'I Love Life, Thank You' Is Now Available on Streaming
Jul 22 2022
'American Pickers' Star Frank Fritz Hospitalized With Stroke